Need more inspiration? Leave the creativity to the pros.
Avid Construction focuses on a variety of custom homes that are tailor fit to each clients individual needs. For our clients that require assistance in getting the creative juices flowing, we offer a few of our own designs. These plans are based on years of experience, personal preferences, and what the current market is desiring. Each plan can be customized to fit your specific lot size and preferences.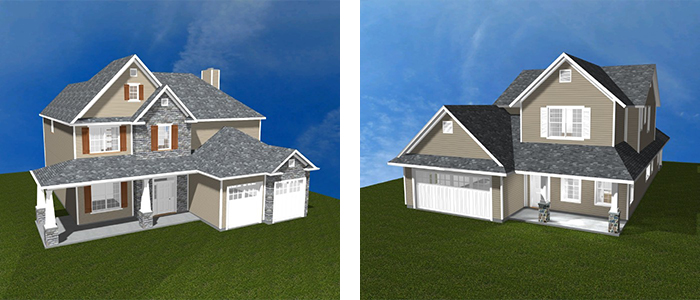 Get started with our experienced design and build teams.